U NEED BEATS INSTRUMENTALS VOL1
'U NEED BEATS VOL 1' by MAYNELYNE MUSIC. It unleashes more Trap & RnB Mp3 and is chock-full with flaming and sharp Urban sounds. A must-have beat instrumental album for music producers & artists needing to elevate their productions.
Enter Your Email to Get Free Beatz
What Industry Leaders Say About Us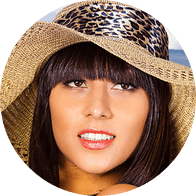 Jennifer Doe
"The 808s have really nice distortion, the kick is on point, the piano adds a really dark theme, the snares are really creative and the flute is fucking sick ."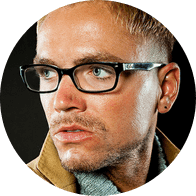 Nathan Doe
"I swear to god you have never made a beat I didn't like, all yours are so fire like fr I have a playlist and your the main one on it."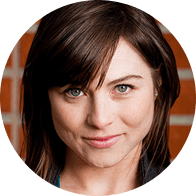 Kathy Doe
"Two awesome musicians on a single beat. I would not have expected that❤️. Much love ❤️❤️❤️."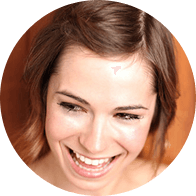 Michelle Doe
"J'ai depasse la vitesse lumiere Jsuis plus rapide ql'ambulance et ça civiere Dans le silence je me faufile."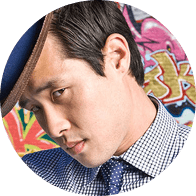 Daniel Doe
"I will be using this beat in my new video thanks so much."
© Copyright 2019 - UNEEDBEATZ STORE- All Rights Reserved